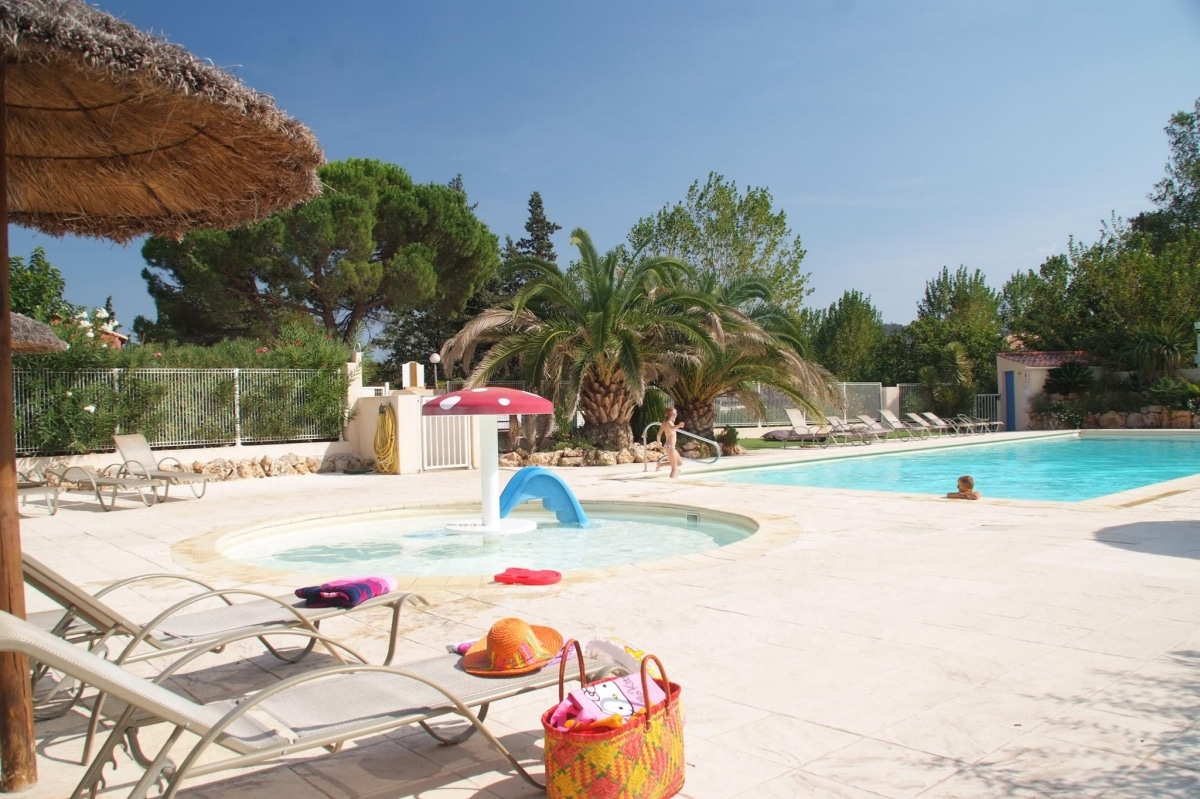 For your holidays near Fréjus choose one of
our

comfortable

rentals
Stay in a mobile home or chalet at the 4-star Sellig campsite and discover the Var!
For your accommodation at the campsite, we offer you different types of accommodation.
Exclusively bookable by the week from Saturday 3pm to Saturday 10am in July and August, our mobile homes and chalets are waiting for you for your next stay!
The campsite's accommodation can accommodate from 2 to 8 people.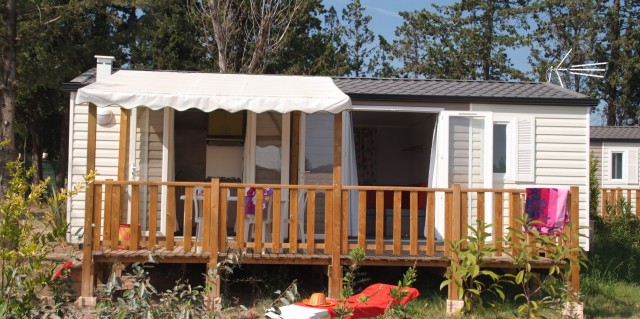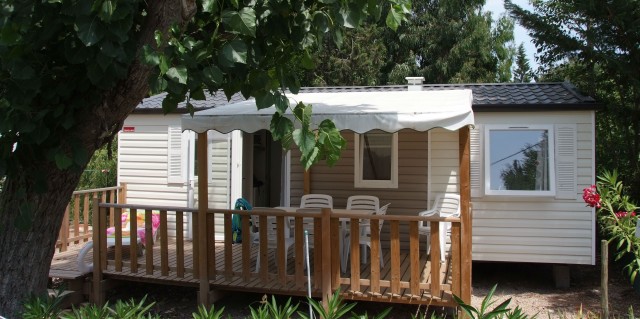 4 star services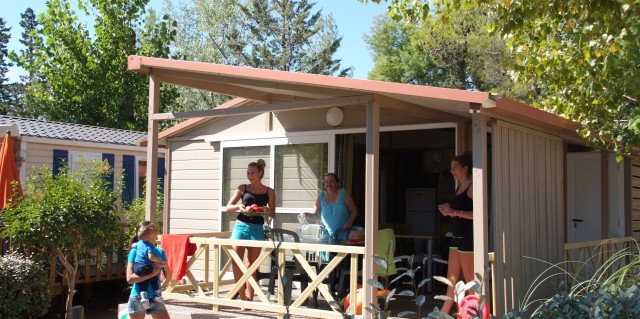 Choose a mobile home or a chalet for your next holiday!
Choose a mobile home or a chalet at the Sellig campsite and book your next stay in the Var with our online booking form! For any further information concerning our accommodation conditions or availability, please do not hesitate to contact us .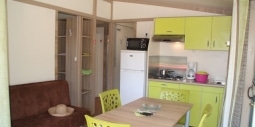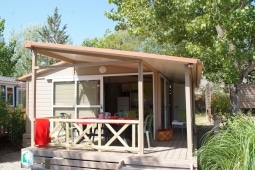 Chalet
TITOM 2/5 pers. | 2 bedrooms | 2011 Model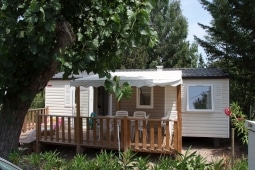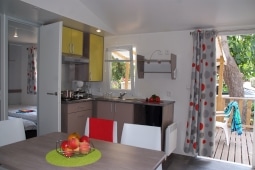 Mobile home
EVOLUTION 3 6/8 persons | Air conditioned | 3 bedrooms | Model 2012
Air conditioning
Covered terrace
Large semi-covered terrace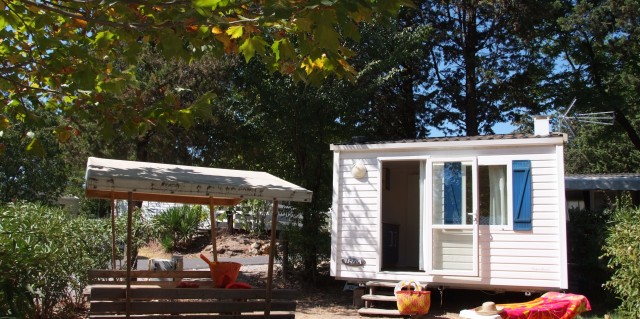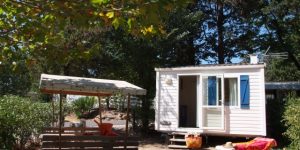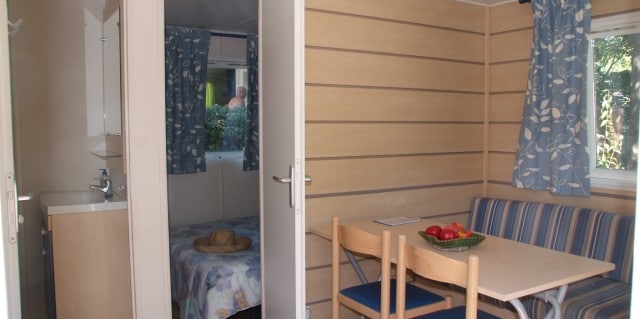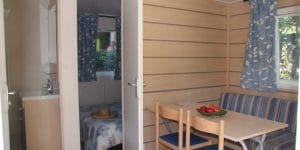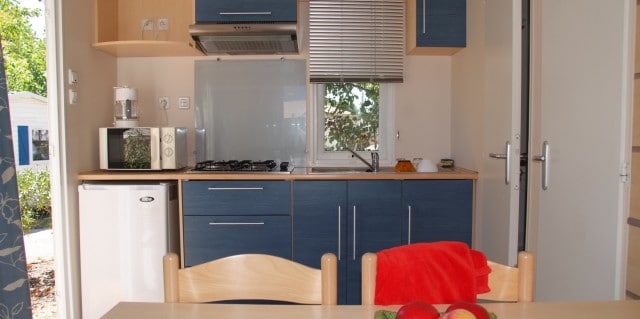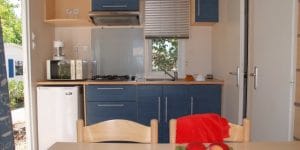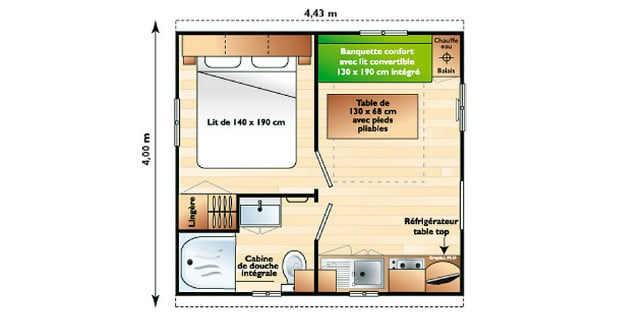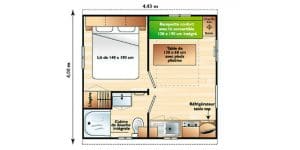 Mobile home
Mobile home 2/4 pers. | 1 bedroom | 2008 Model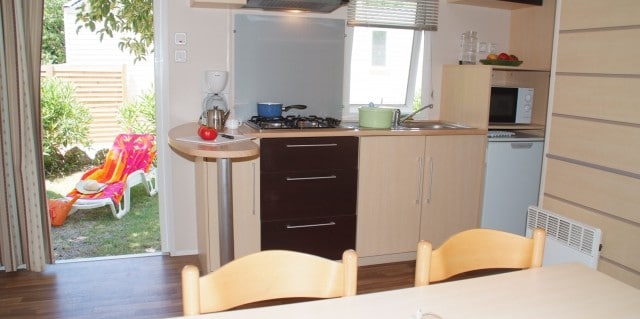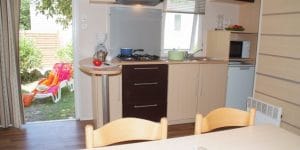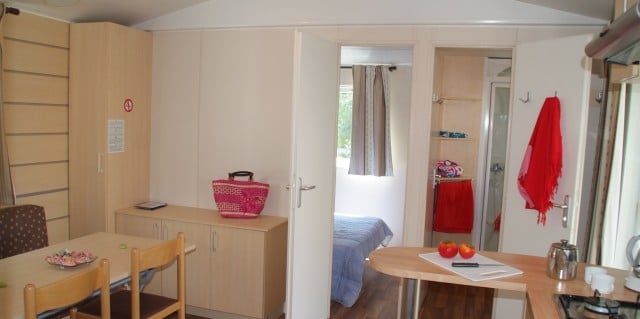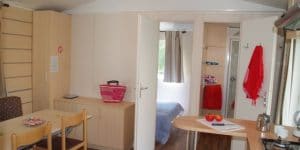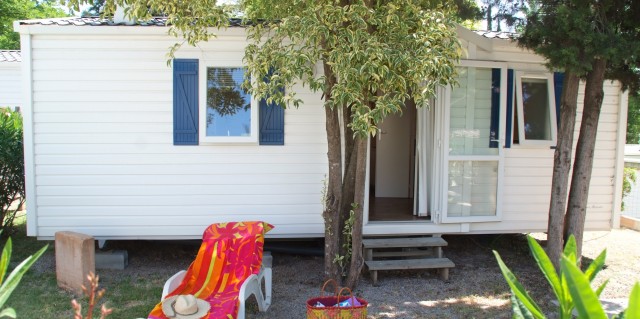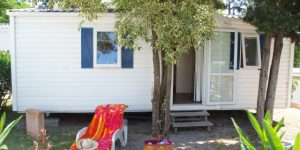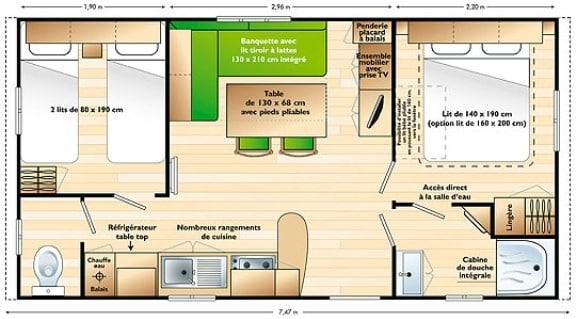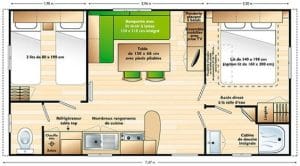 Mobile home
Mobile home 4/6 pers. | 2 bedrooms | 2008 Model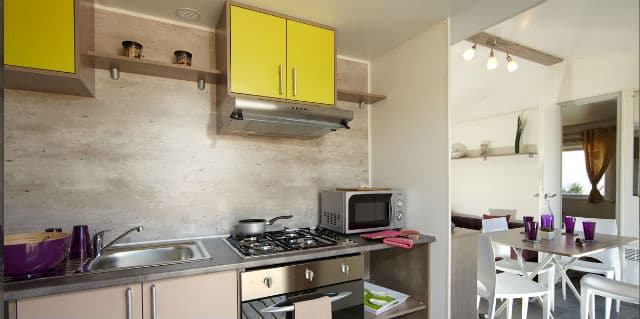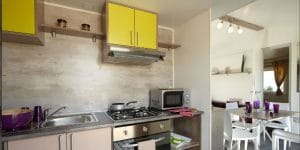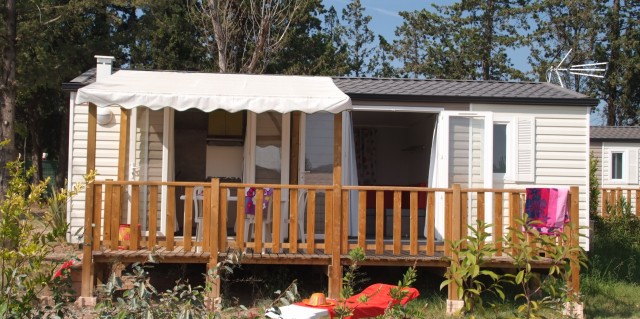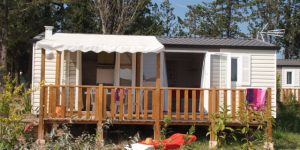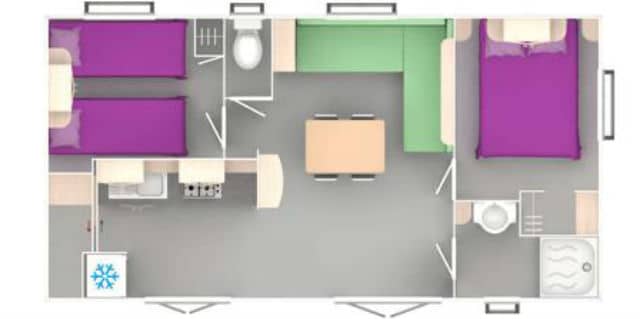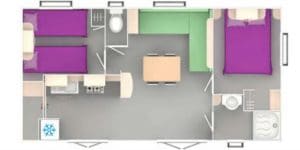 Mobile home
Mobile home 4/6 pers. | 2 bedrooms | 2012 Model
Large semi-covered terrace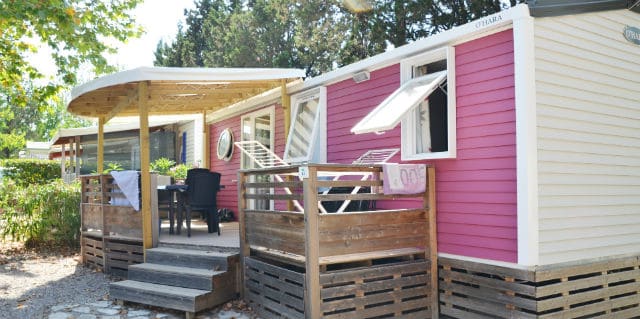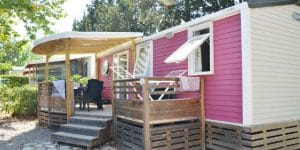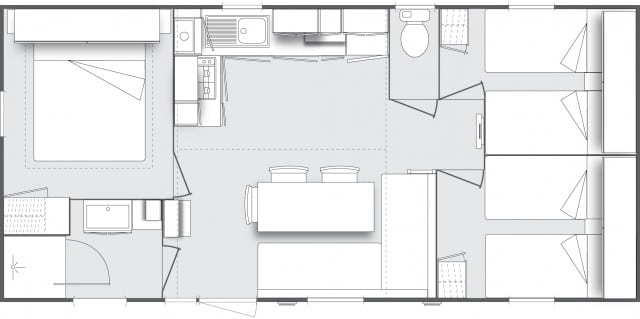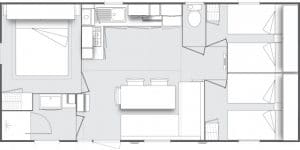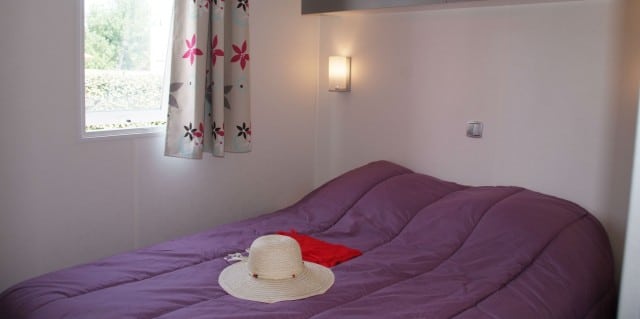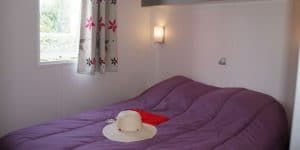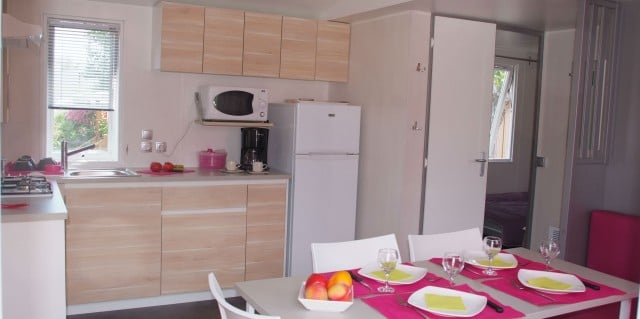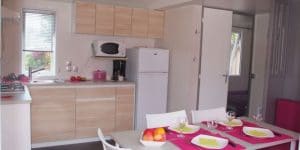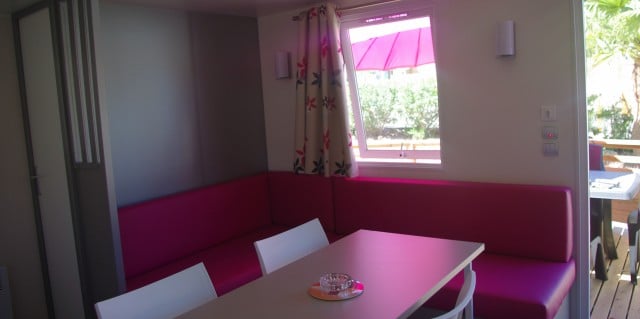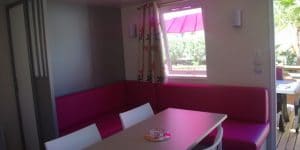 Mobile home
Mobile home 6/8 pers. | 3 Bedrooms | 2014 Model
Air conditioning
Large terrace
Television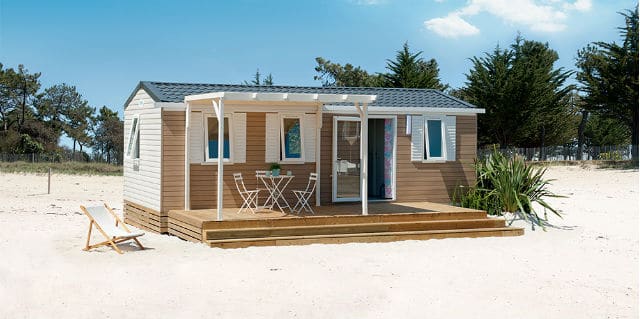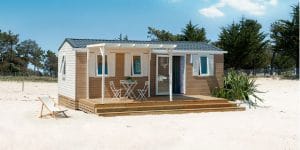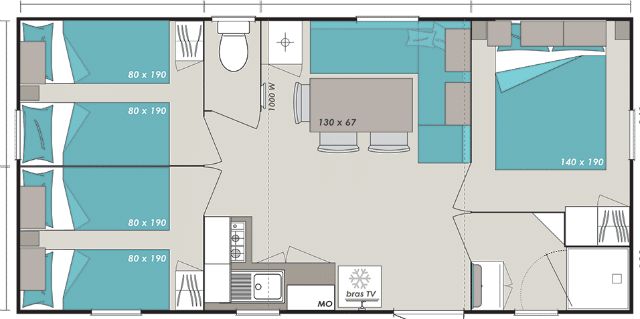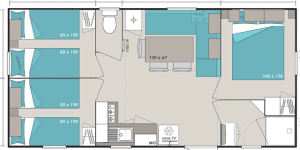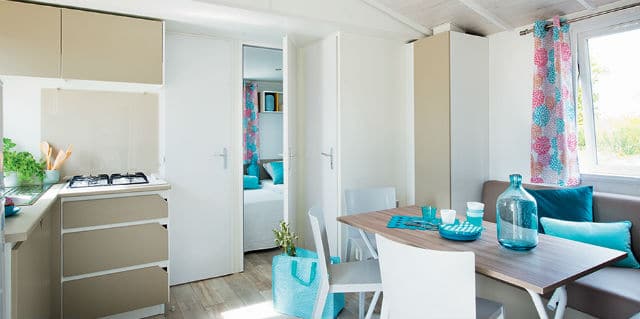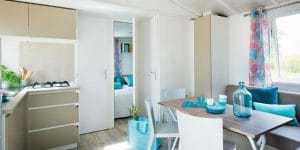 Mobile home
Mobile home 6/8 pers. | 2 Bedroom | 2017 Model
Large semi-covered terrace
Television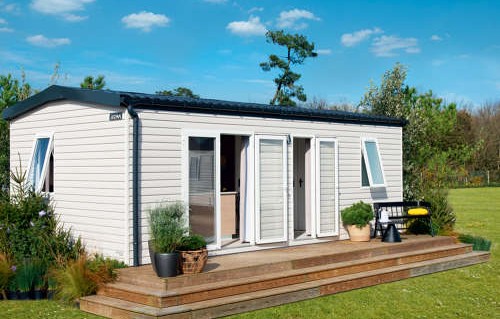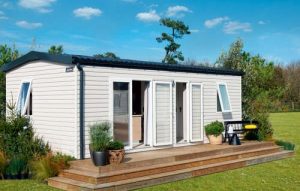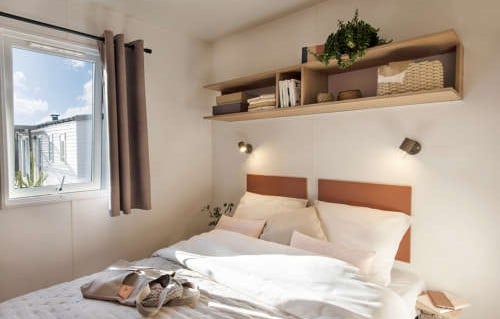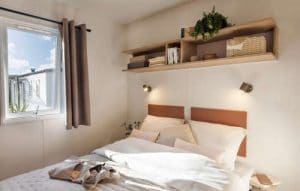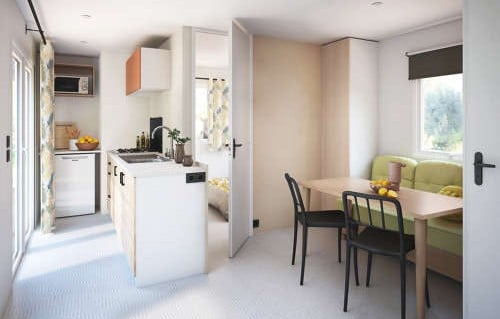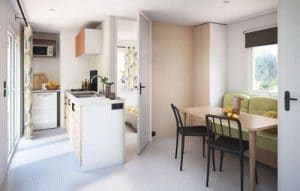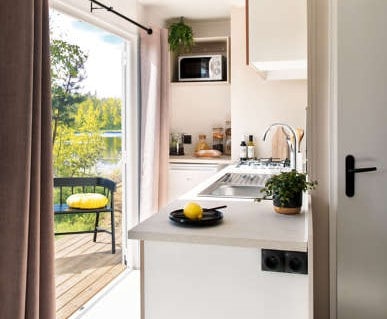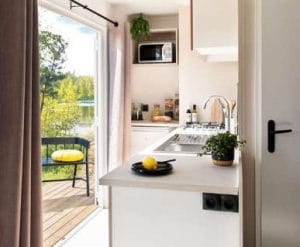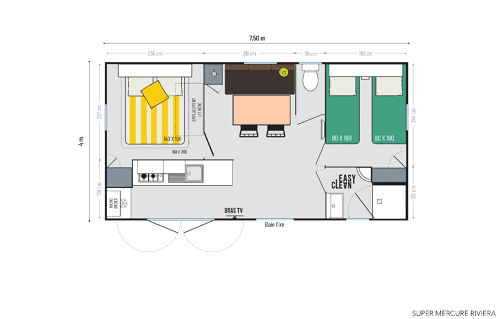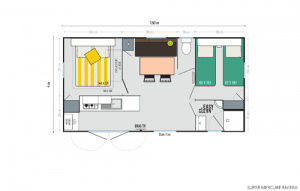 Mobile home
Mobile home 4/6 pers. | Air conditioned | 2 Bedrooms | Model 2021
Air conditioning
Large semi-covered terrace
Television
Camping in the heart of it all
of
Provence